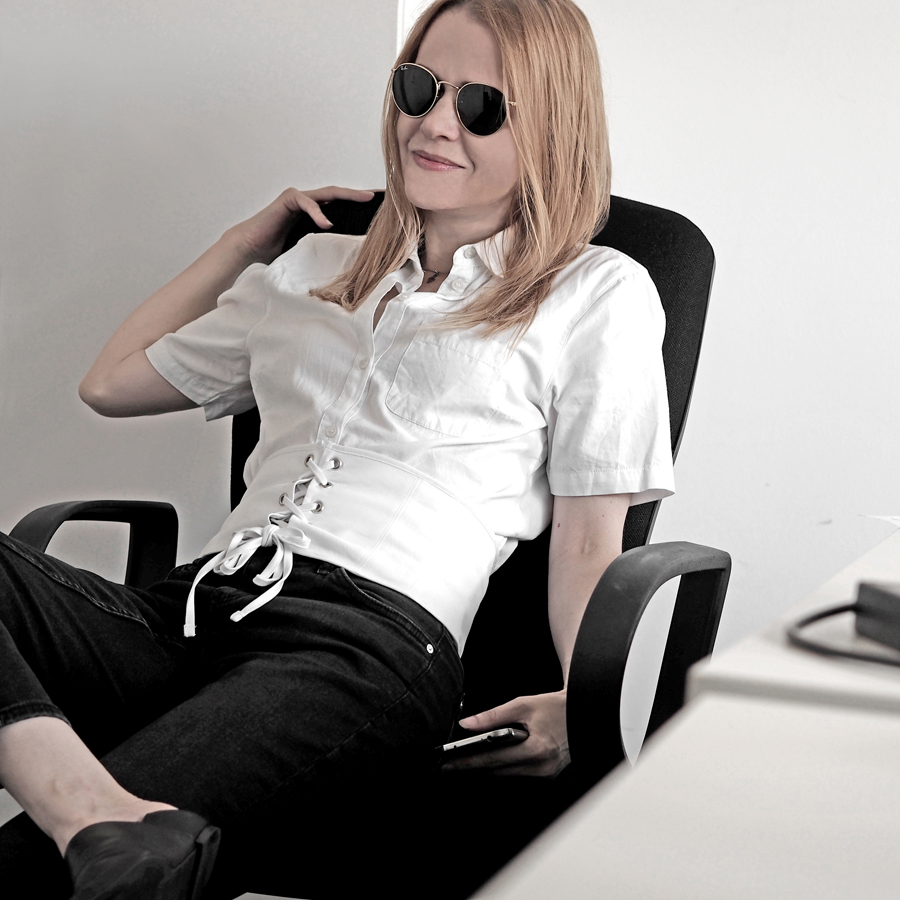 Hey guys! I got my white corset belt some time ago but finally I got around to styling it for work. So, here you go:  a crisp minimal look you can sport literally anytime, anywhere.
Today's outfit
Now, what to wear with a corset belt? I picked my short-sleeved cotton shirt and a soft bouclé blazer so I can be comfortable in higher and lower temperatures. Transitional weather plus office aircon (or lack thereof) is something you always need to have in mind 🙂 Then, I wanted on-trend but really comfy and pared-back jeans so I wore this straight-cut almost-mom style in washed black. To up the luxe factor a bit, premium leather accessories are always a good idea. I popped on my soft slip-on leather mules and grabbed my fave Nakedvice bag. By the way, ordering stuff from down under is not the most straightforward thing but I love it sooo much, it was totally worth it!
Top 4 tips: how to whip up a cool minimal corset belt look
Where to place it: If you are planning a minimal work outfit, I guess you'll want to avoid the gothic fancy dress touch. Don't put the corset belt on the outside of a longline blazer, or too high up on the waist. Place it just under the waistline – it's OK if it covers the waist of your trousers or jeans.
How to lace it up: the corset belt works two ways: fully done up (whether at the top or at the bottom), and loosening up a bit, leaving the strap untied, hanging from the lowest row of eyelets.
Colours and fabrics are key. For a sophisticated, true minimal look, pick a top that matches the colour and fabric of your corset belt. You may have been told to experiment, especially with fabrics, and I'm not telling you not to. But when you have done that, you'll see why I suggested going matchy 🙂 The really good news is, you can wear any type of top.
How to style it: the corset belt looks best when worn with a single layer of top, or with a blazer. Here, I'm wearing a short blazer but do try long-line as well if you can. Corset belts look amazing under a longer blazer. It also hides anything unseemly going on at the back, like, err, the belt riding up…
What do you think about corset belts – do they work for you?
Love,
Gabriella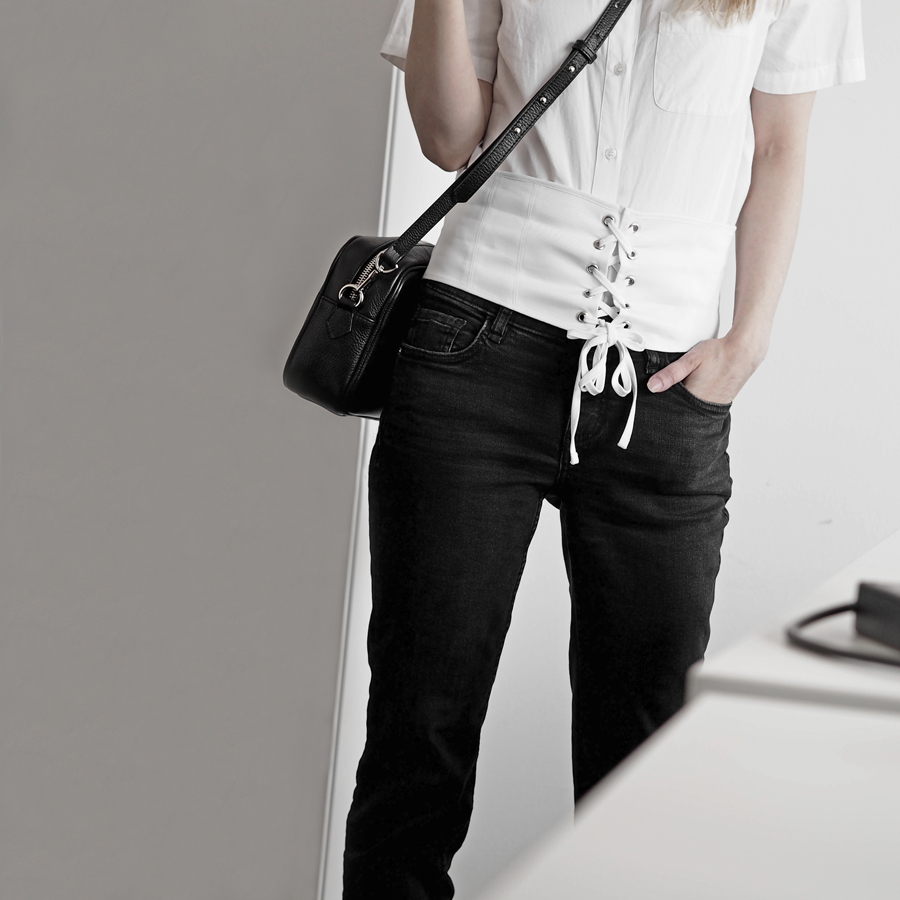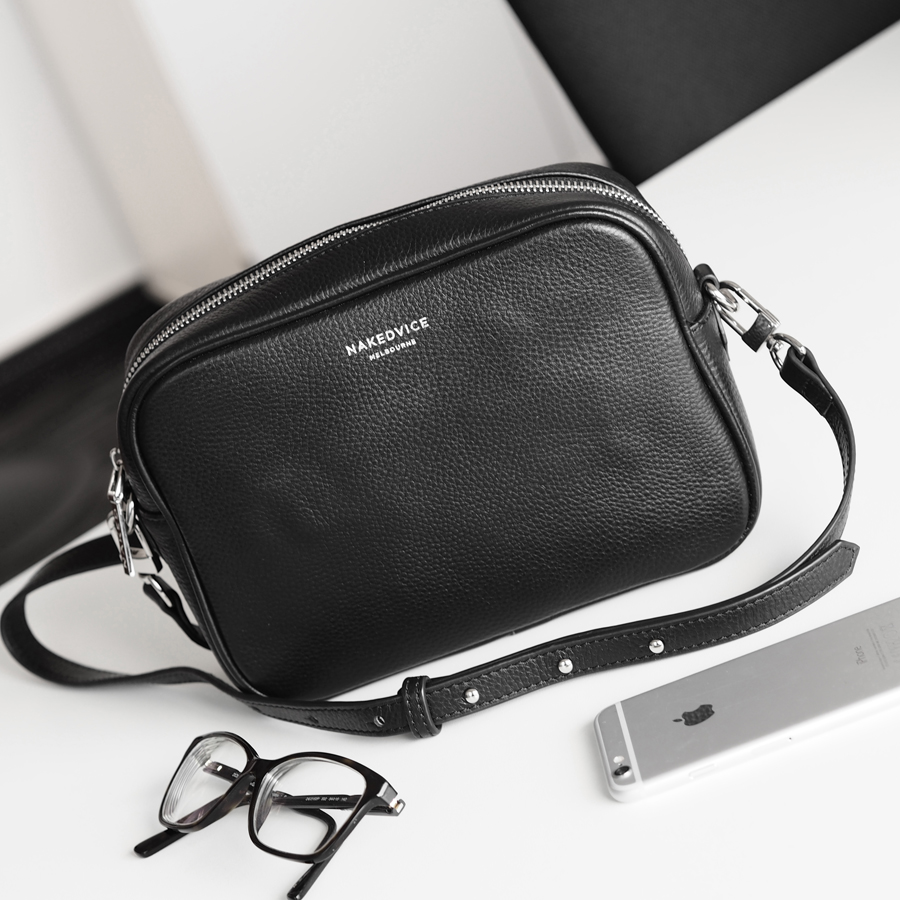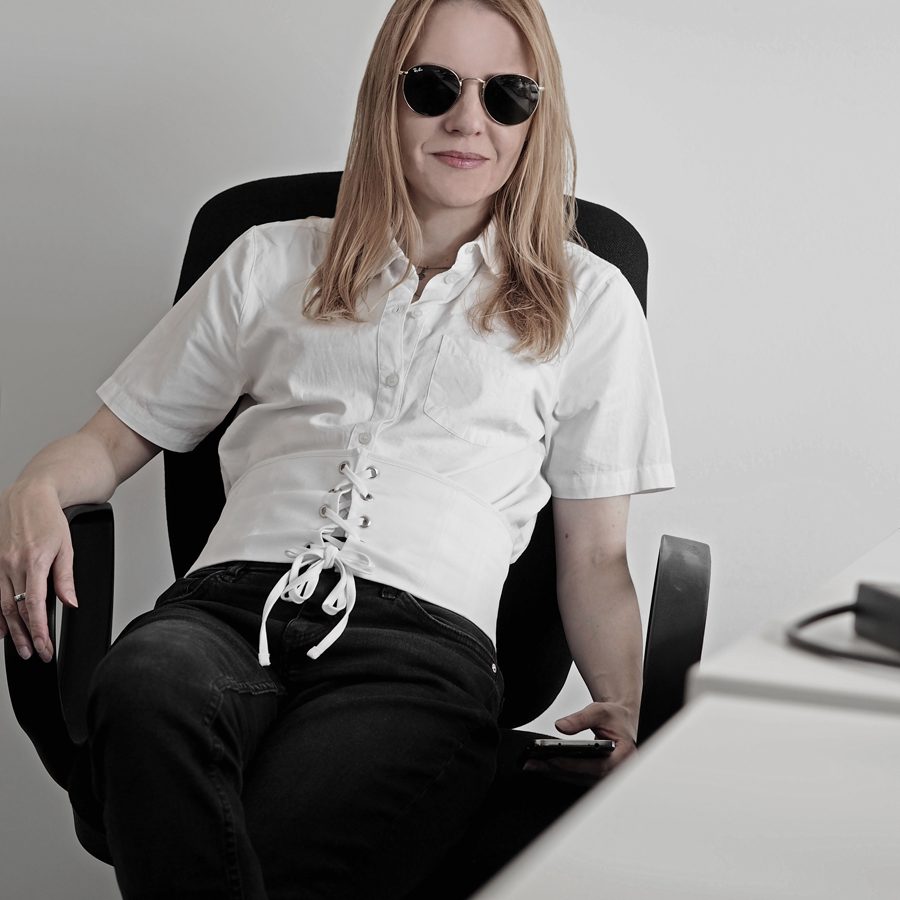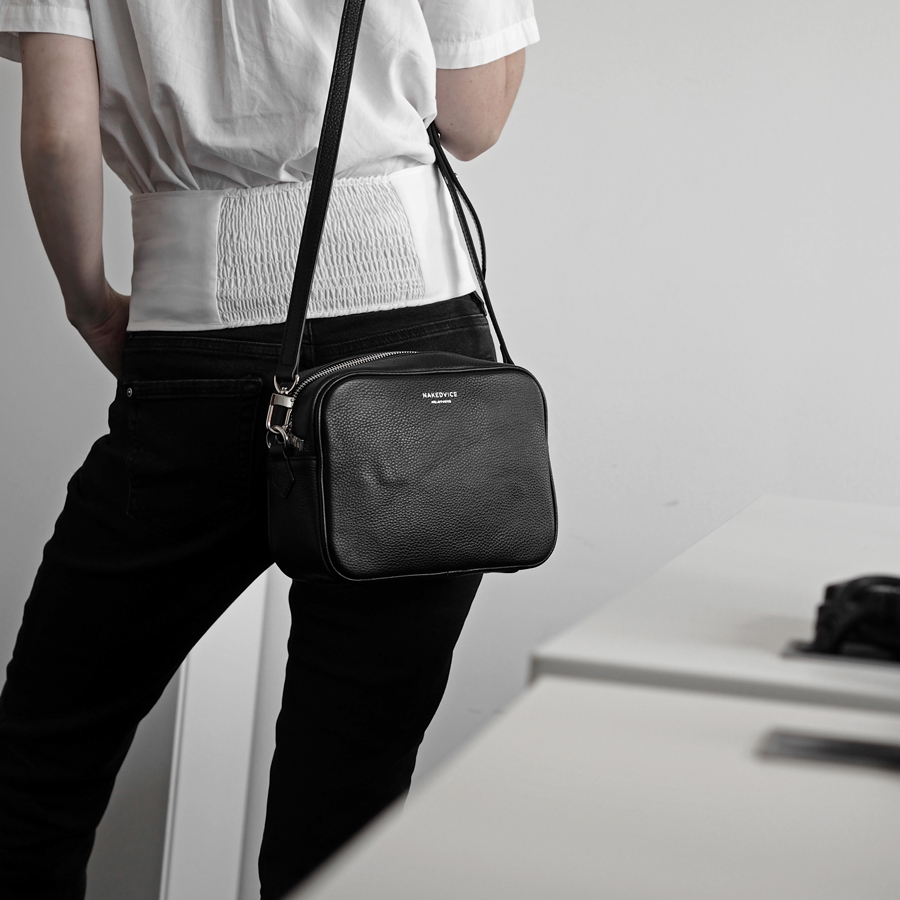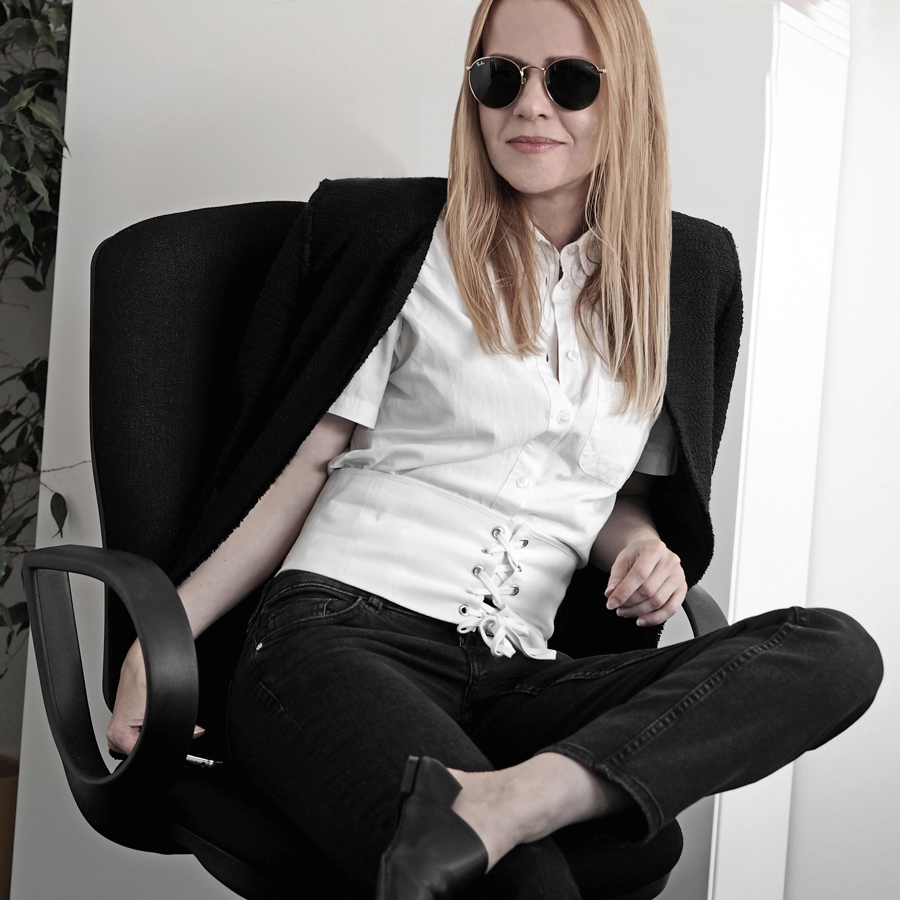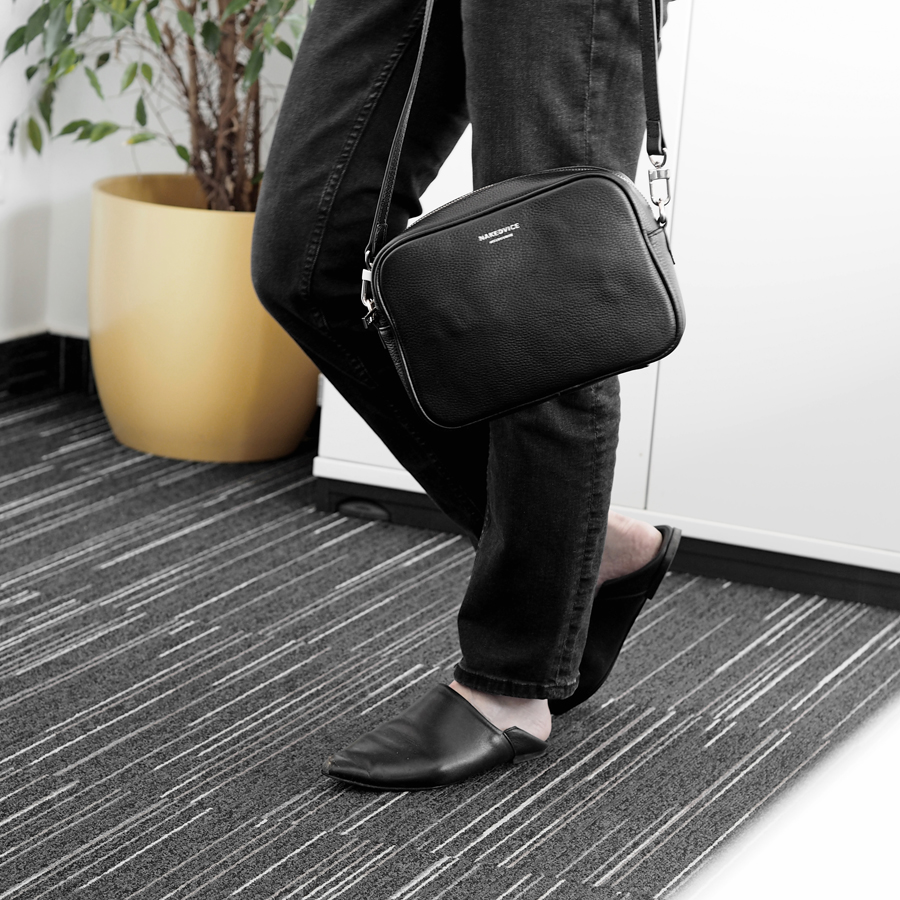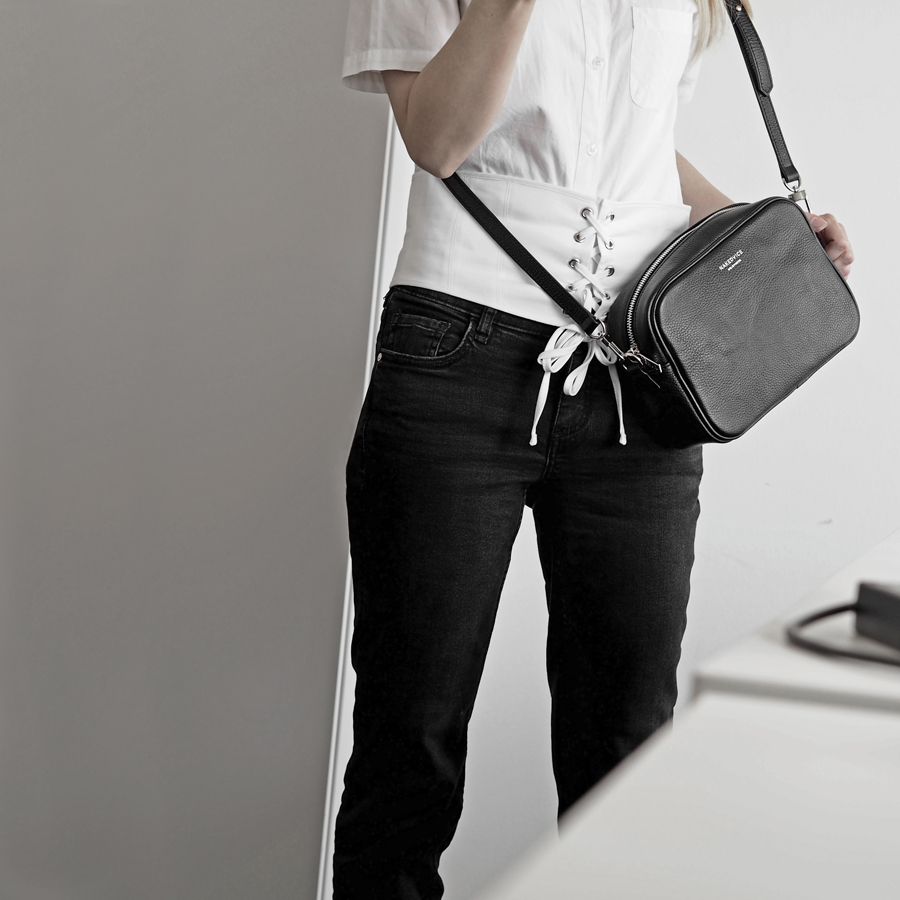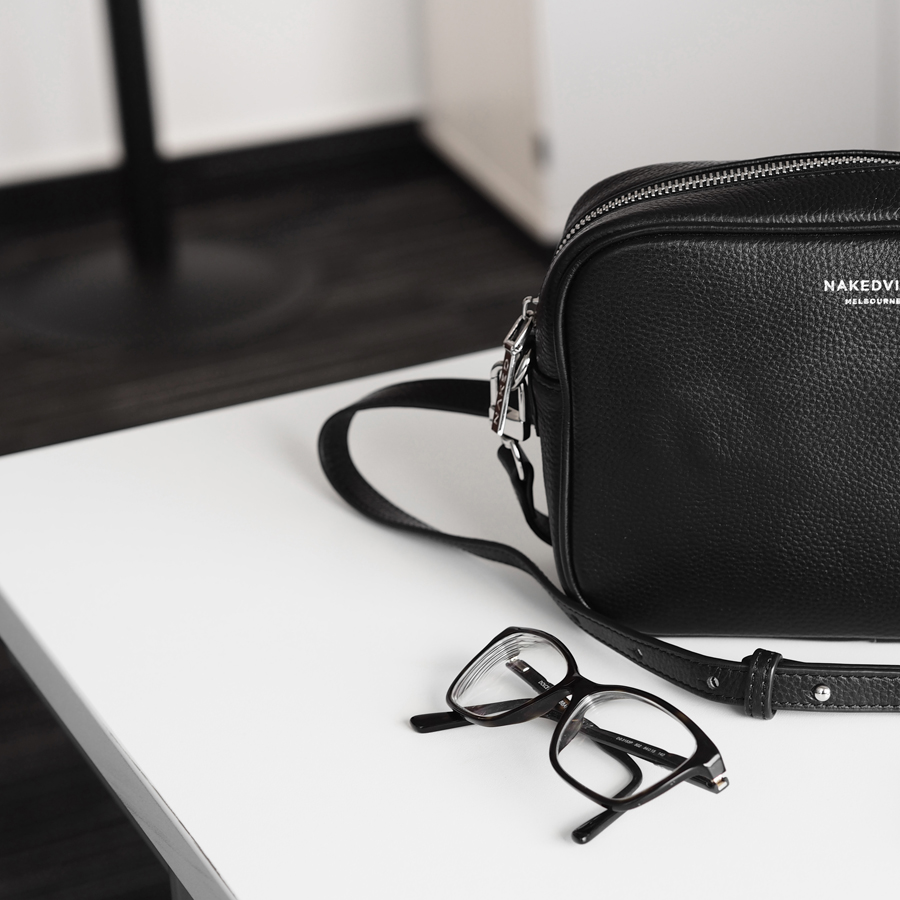 corset belt: H&M (similar here)
white shirt: Topshop (similar here, here, here, here, here and here)
jeans: Mango (similar here, here and here)
blazer: Mango (similar here and here)
leather mules: H&M (similar here, here, here and here)
bag: the 1995 silver by Nakedvice
glasses: Dolce & Gabbana (similar here)
sunglasses: Ray-Ban