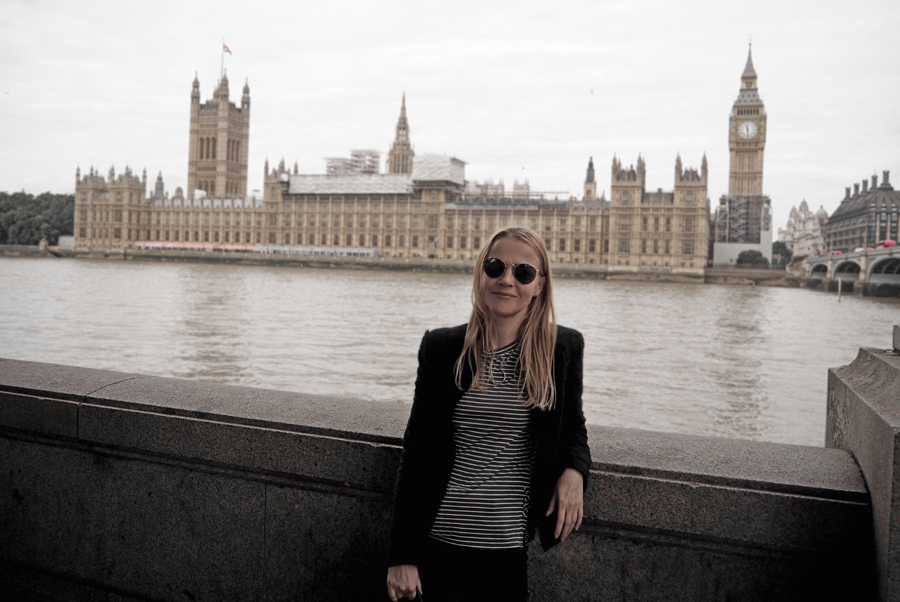 London is always a good idea
I love London. When in London, I walk one hell of a lot. This summer was the very first time I had my Mum with me. Sooo, to let her discover as much as possible, we ended up walking one bloody hell of a lot. For this day, we planned a cool tour around town – at least, it was my idea of a cool tour. Speaking of which, doing the tourist thing doesn't mean you must look like a tourist. I bet you wouldn't want to, even if you know you'll have to walk 10 kms like I did here. Let's pull this epic feat off like a girl boss in a smart black look.
A minimal outfit with a view
Here's a look you can't go wrong with. A pair of tailored cropped pants with a snug fit is the perfect office-but-not-quite-office cut. I threw on a soft bouclé blazer – as comfy as any grandad cardi, just smarter. I really loved this sleeveless striped top with bow details on the sides. Now, if you usually go for long walks wearing trainers, you should know there is a perfect alternative: the soft luxe leather mules. Finally, I wanted my accessories to have character but had to keep them minimal, then get creative. So, I carried my leather tote that doubles as a carry-on bag, dug up a simple silver necklace and put a metal circle I found at home (may have come from an old bag, I don't know) as a pendant. For the outfit deets, just keep scrolling down 🙂
My tourist route, if you were wondering
We started out from Westminster station to catch a good glimpse of Big Ben, the Houses of Parliament, the Thames, Westminster Abbey. Pit stop: St. Stephen's Tavern, for some Badger ale. Next, we crossed St. James Park to Buckingham Palace, then turned onto The Mall and strolled down to Trafalgar Square. From Piccadilly Circus we took Regent Street to arrive in the Carnaby Street area where we had a trad lunch of fish and chips in the White Horse. Nourished, we continued on to Oxford Circus, did a bit of shopping on Oxford Street. Finally, we launched into the final phase and got busy getting lost in the fun neighbourhoods. We were all over the place: Covent Garden, West End, Chinatown, Leicester Square, that bit, with some coffees and ales along the way (the Lamb & Flag is a steady fave). This, as many good days, ended with the perfect ride home at the front of a double-decker.
Does this sound like a decent heavy duty 'Day One' London tour? And most of all, what's your recipe for covering over 10 kms in a single day in full city chic mode? 🙂
Love,
Gabriella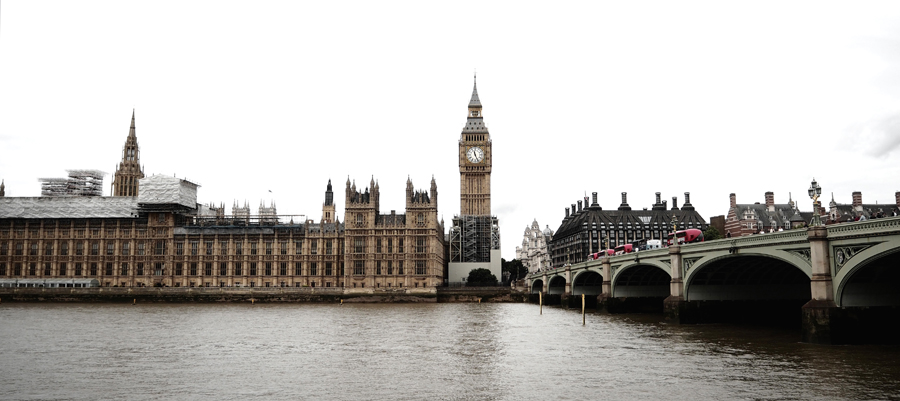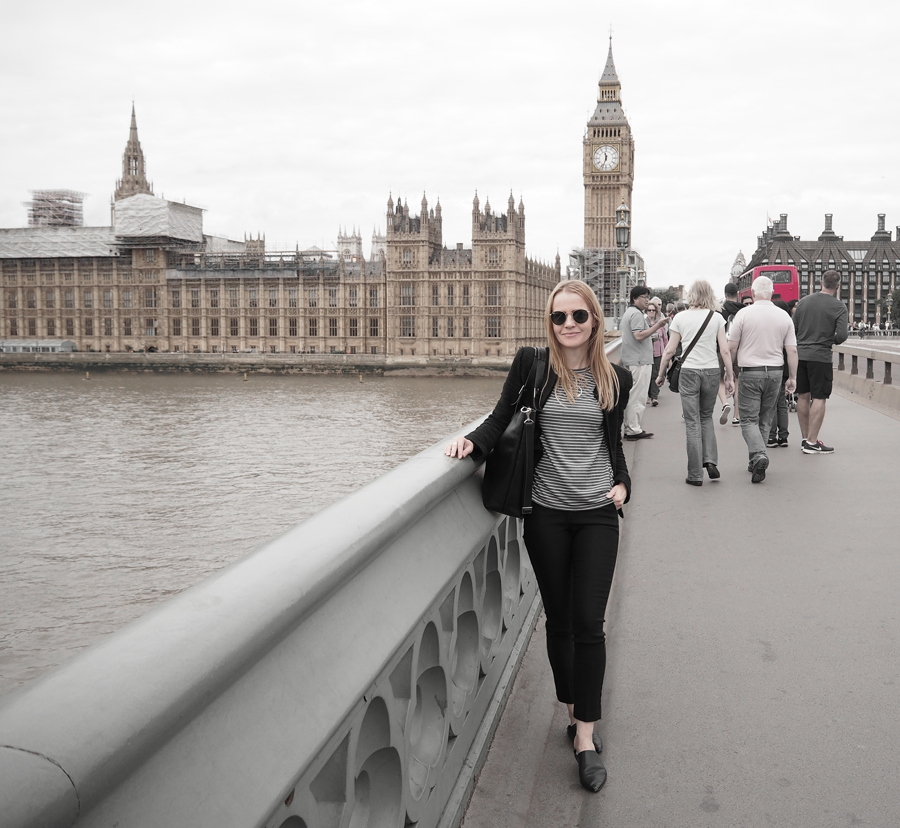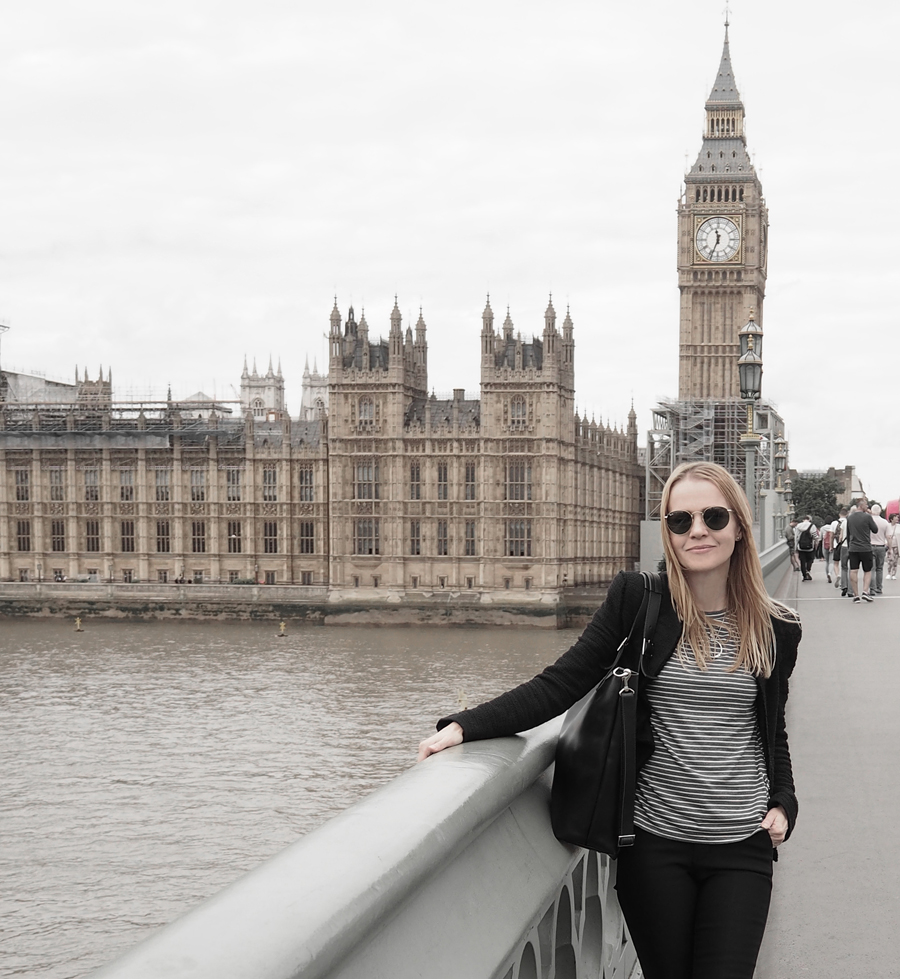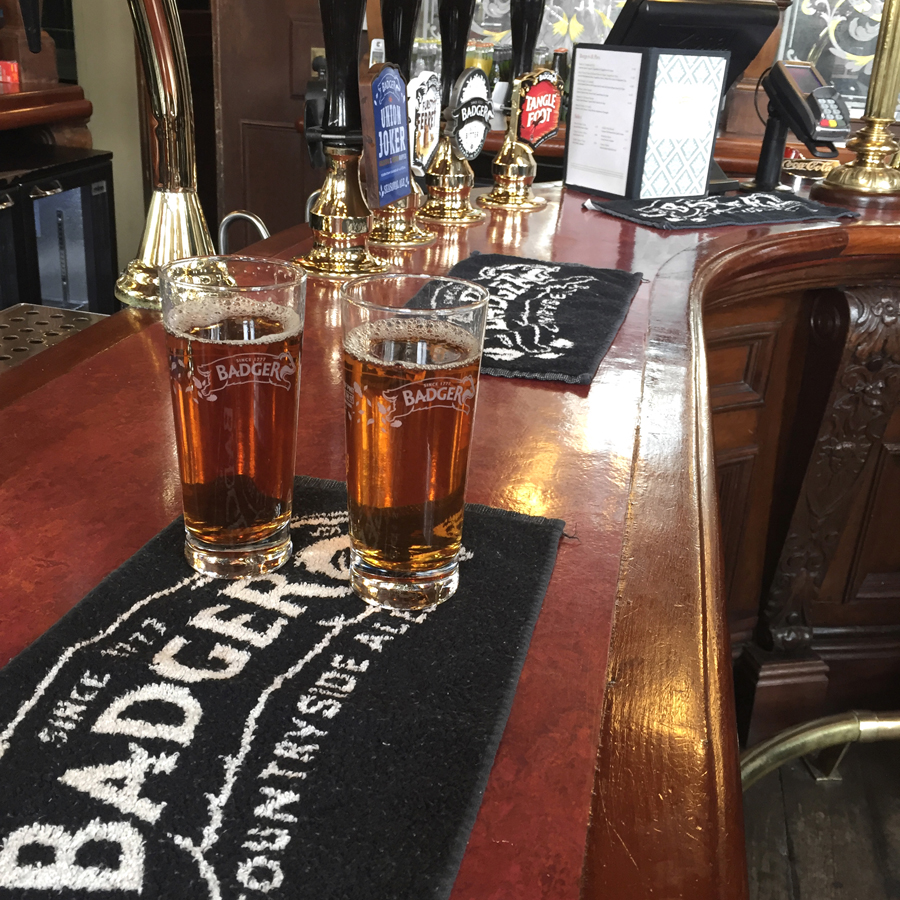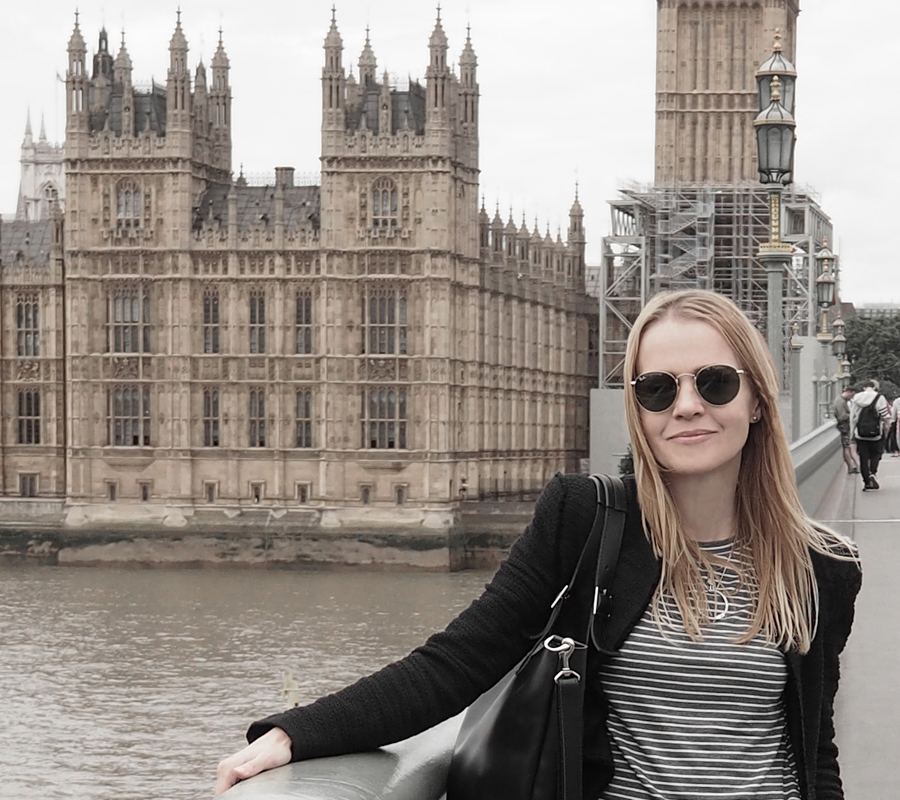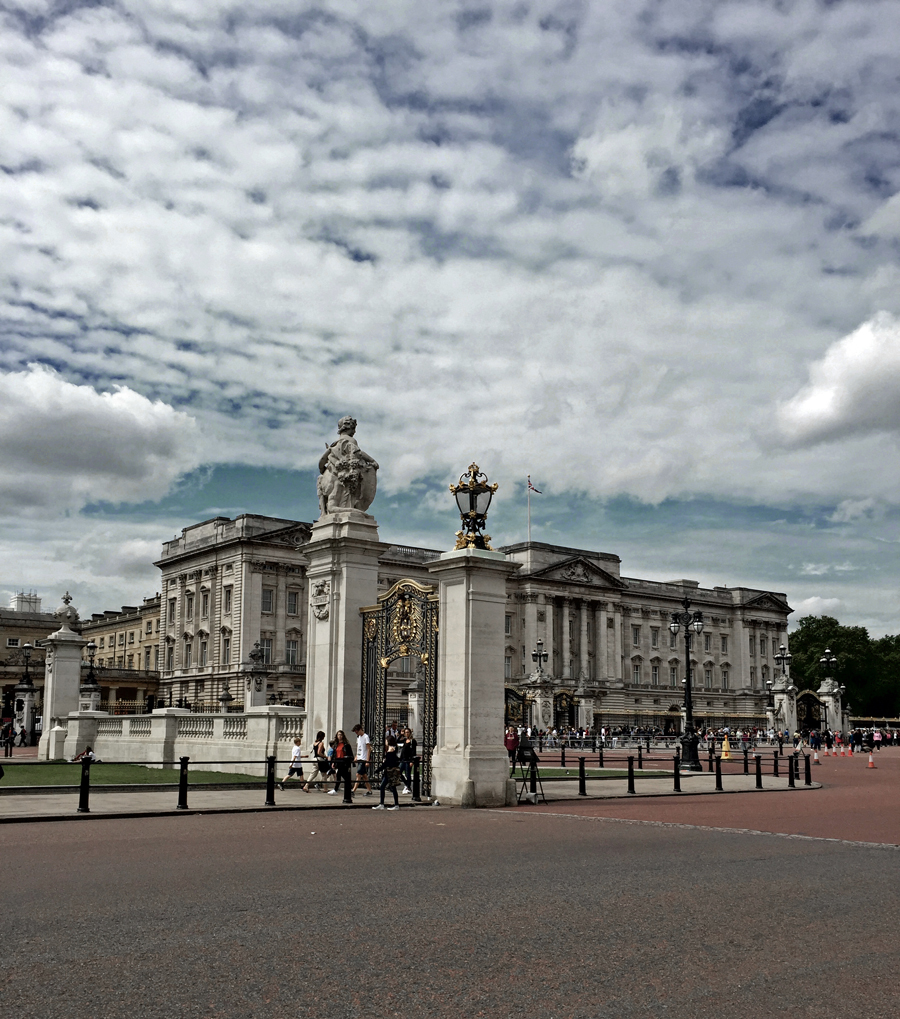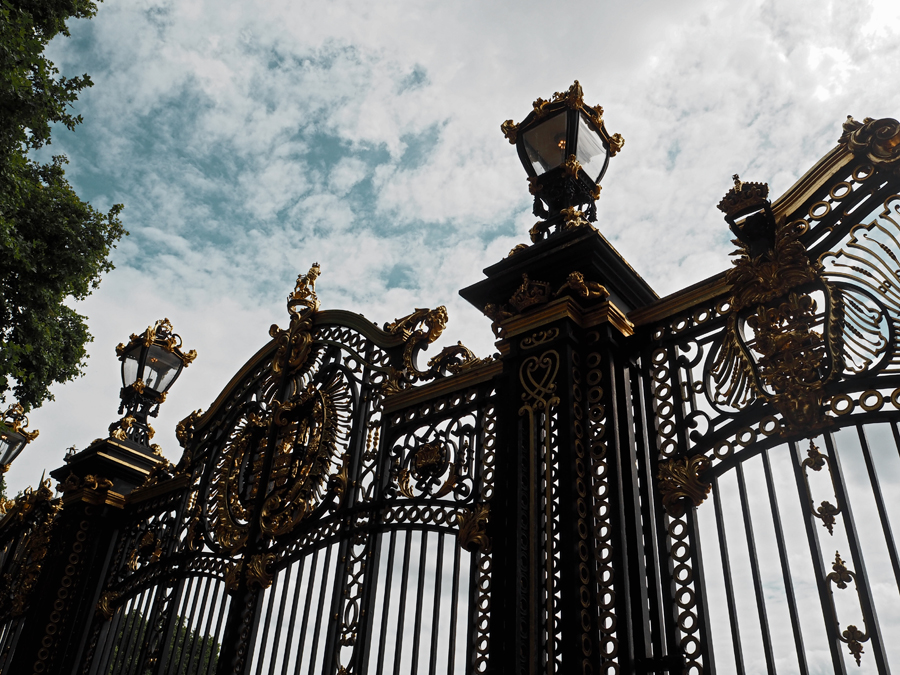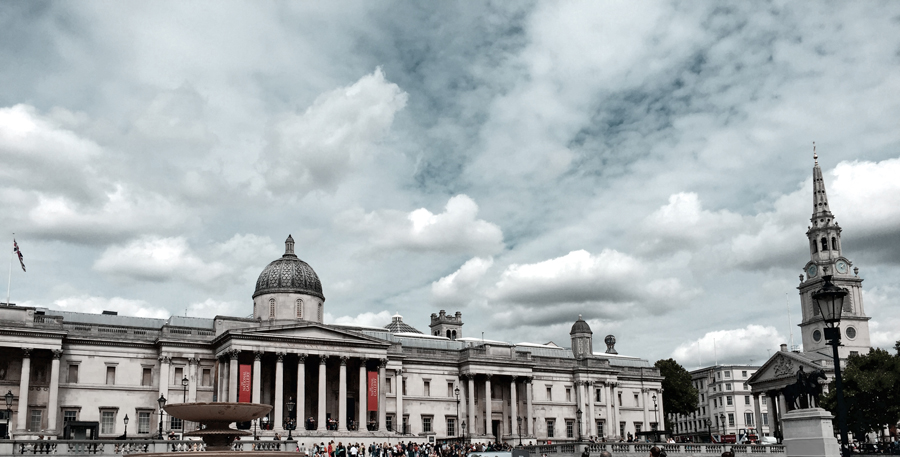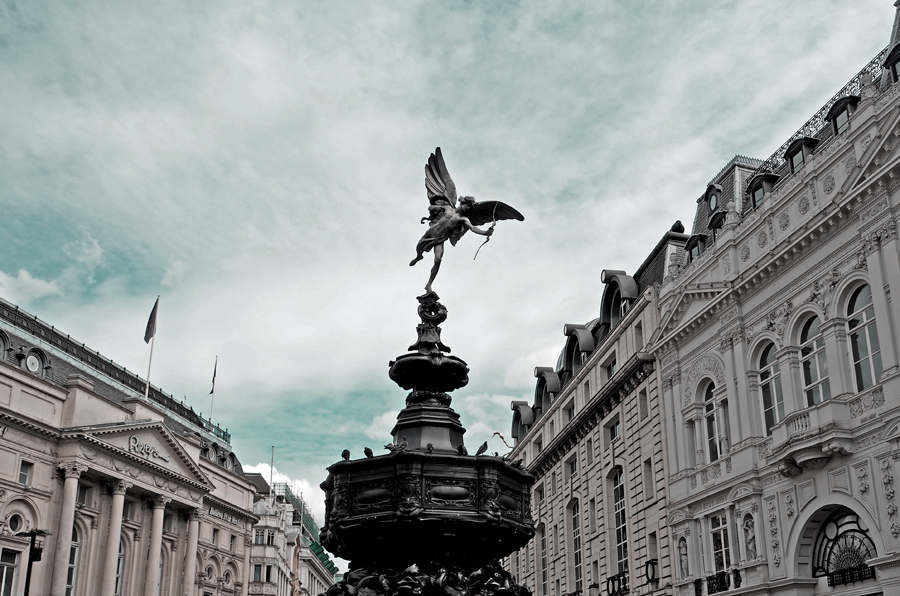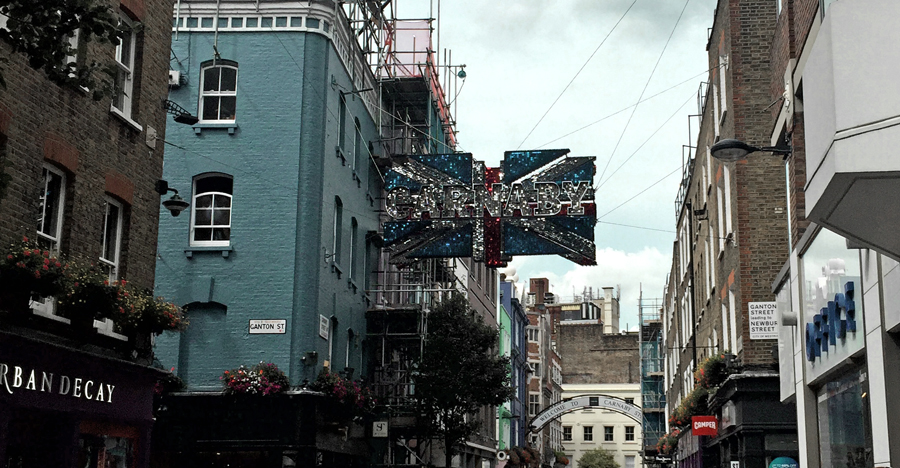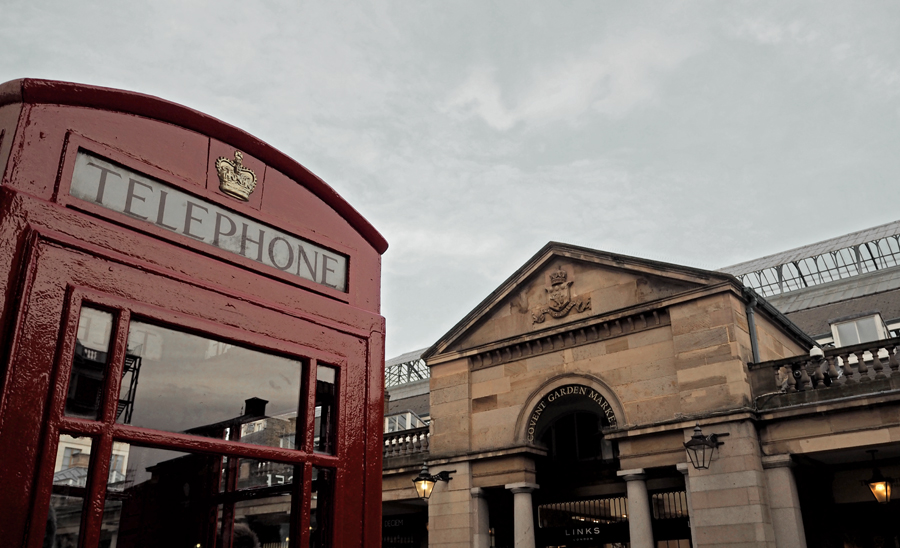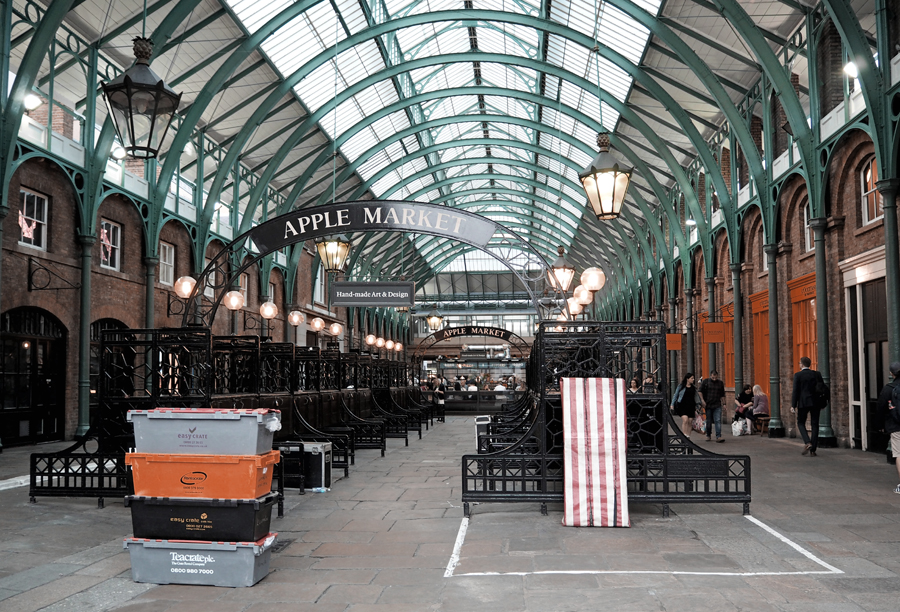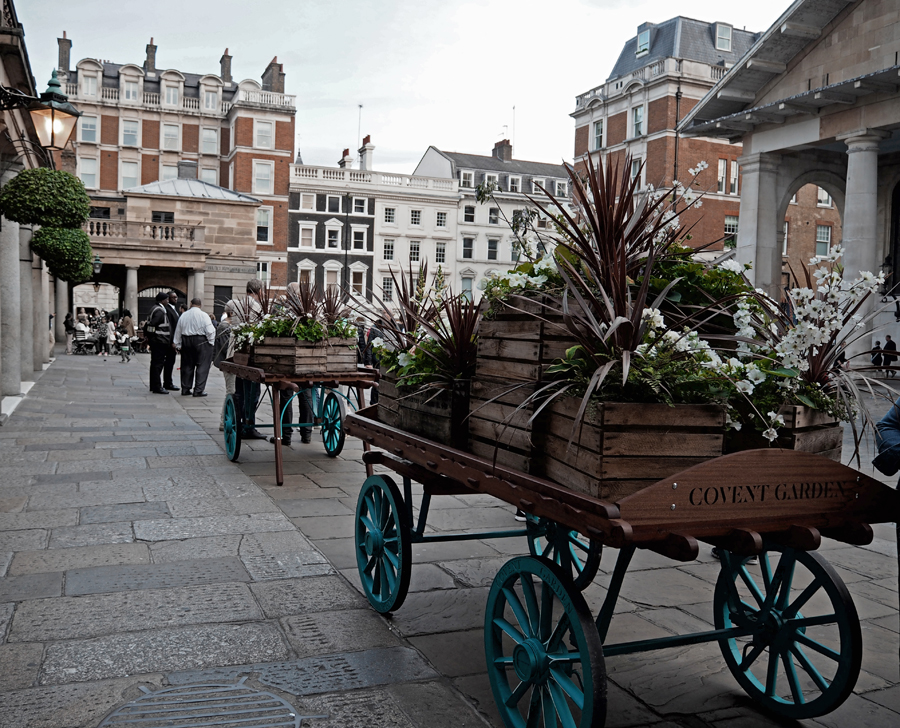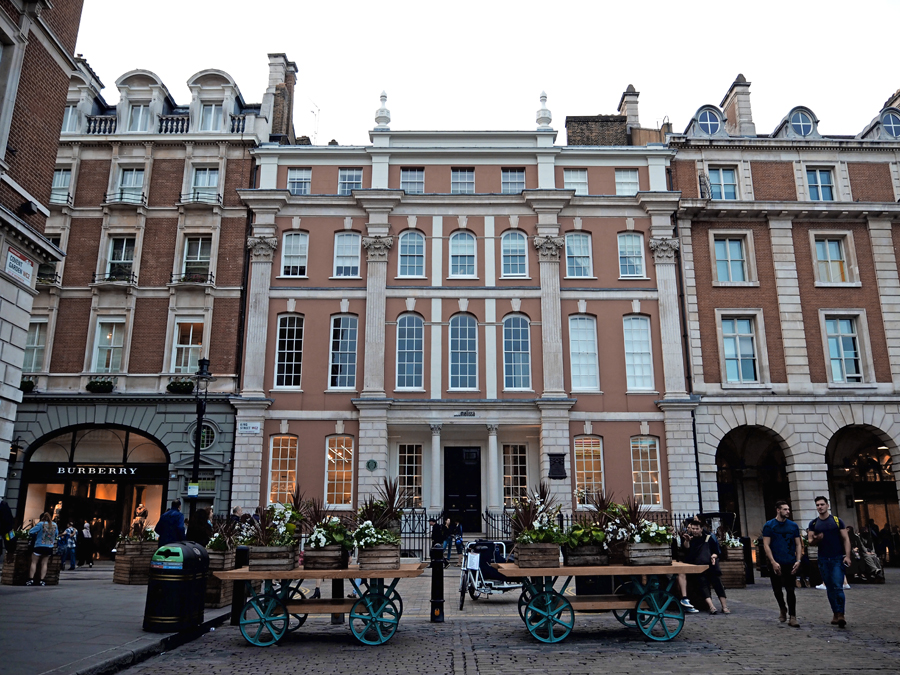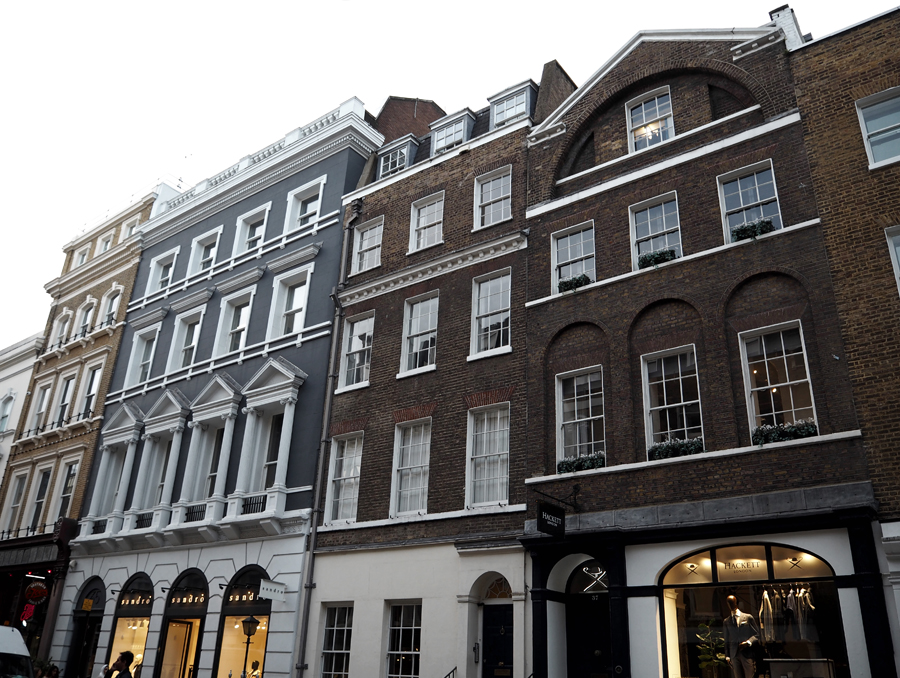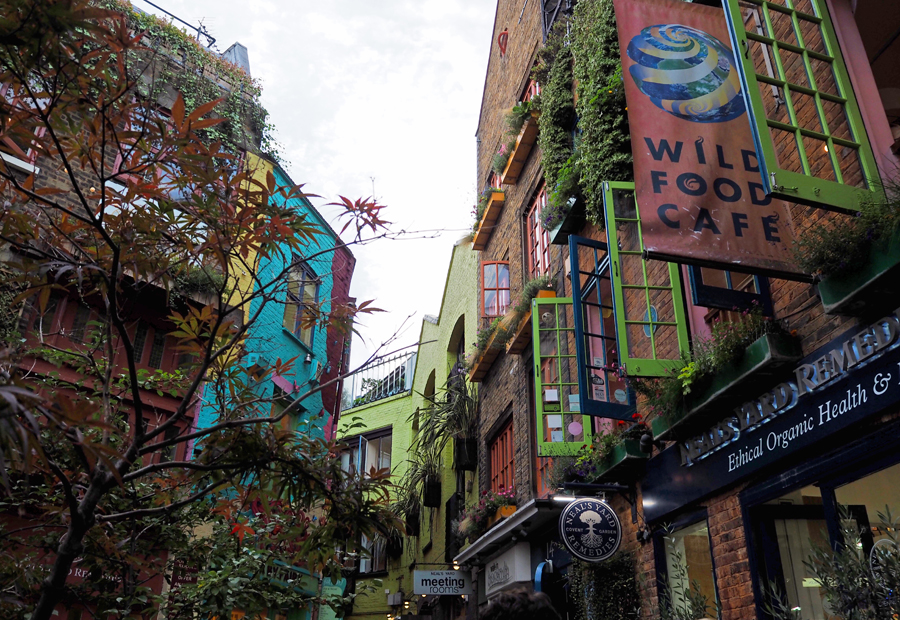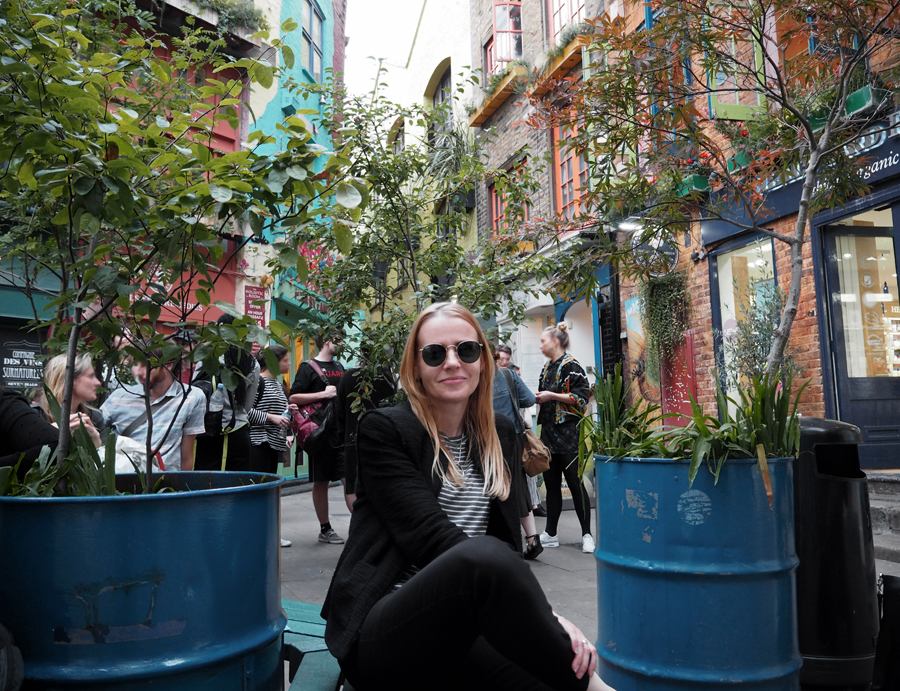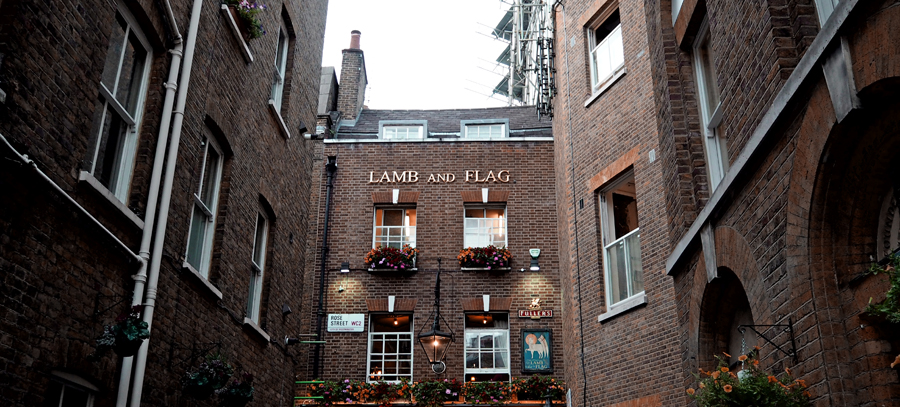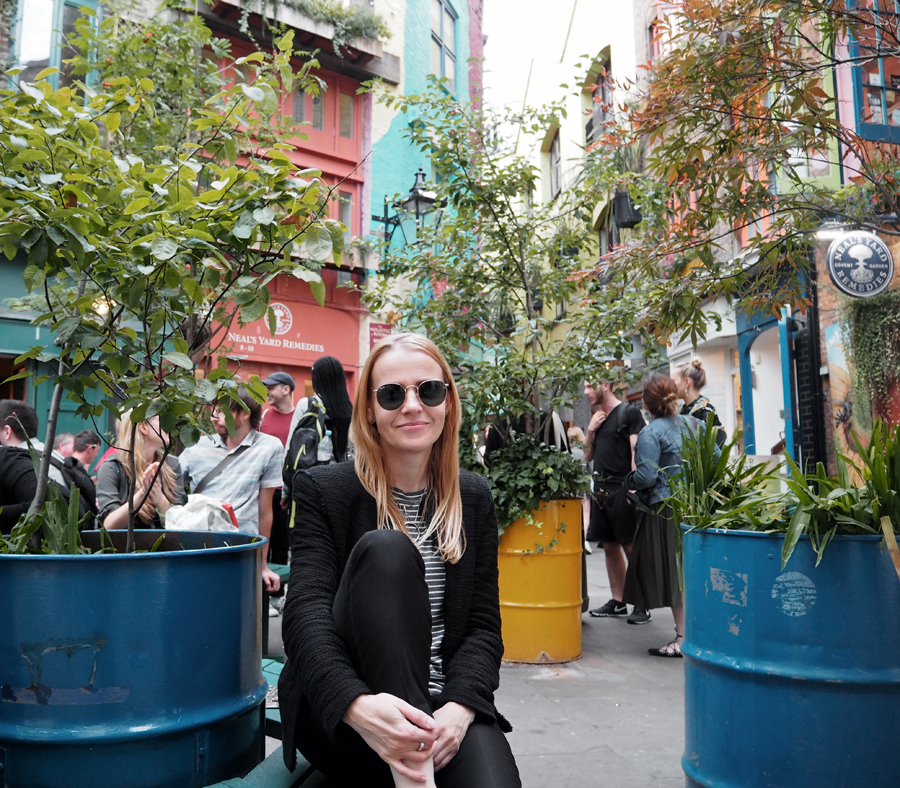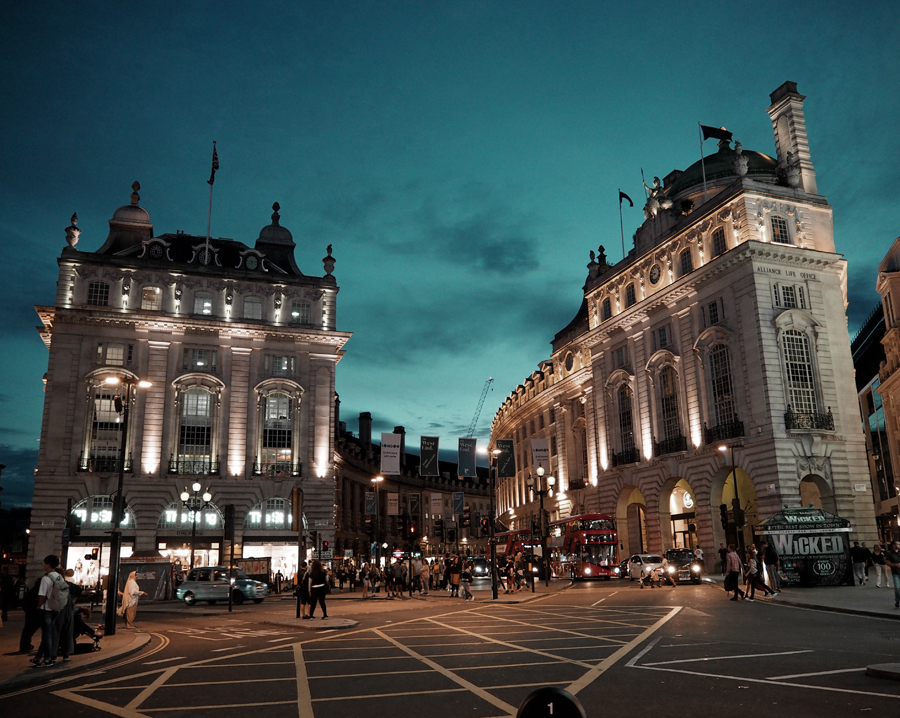 blazer: Mango
trousers: Mango
top: H&M
leather mules: H&M
tote bag: Etsy (more in this post)
sunglasses: Ray-Ban