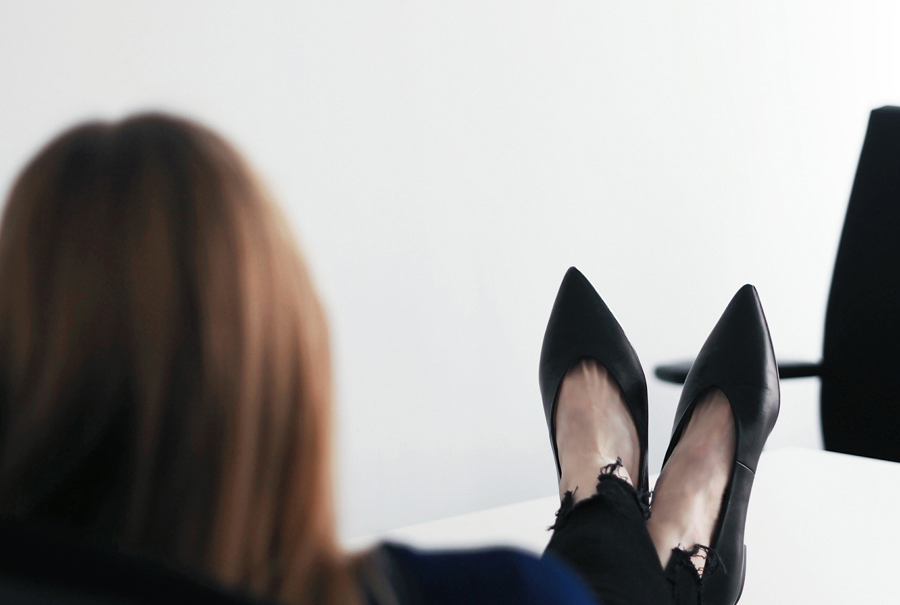 Hey guys, how are you doing on this beautiful looong weekend?
I have just scored my first fave spring shoes, yay! As they are classics in the making and perfect wardrobe refreshers, I quickly wanted to share them with you. It's actually a one-stop-shop if you go to H&M.
Click here if you want to see a few more pics of the pair I'm wearing and how I styled it.
My top 3 shoe styles
1. The 'V-neck' flats: the premium pointed flats plus the easy slingback version that costs next to nothing (no crying if they get soaked in the rain)
2. The new-old fringe loafers, this time in patent with a slightly Edwardian hoop detail and the flattering low block heels.
3. The premium leather slippers you can also wear backless, they are absolutely minimal and chic.
Below you can see the styles I mentioned above – which is your fave?
Enjoy the rest of the weekend! 🙂
Gabriella